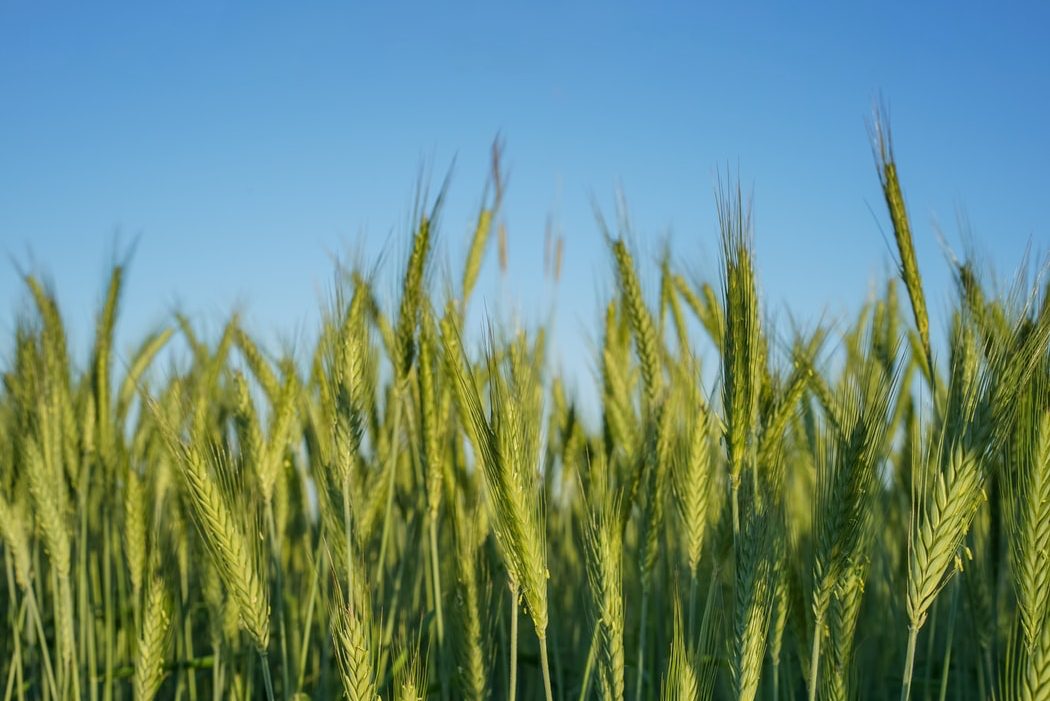 FRENVI - GREENTECH STARTUP FOR EDIBLE SINGLE-USE UTENSILS AND COMPOSTABLE SOLUTIONS RESIDUAL MATERIALS
Frenvi is an Indo- German start-up with its head office located in Mannheim, Germany, and production facility in India. Frenvi is a green-tech start-up, focussing on plastic waste reduction by producing zero waste disposable tableware for food service packaging sector.  Frenvi replaces cutleries with EATlery® made from natural food ingredients and research on Circular- Bioeconomy approaches to upcycle bio-residues from food and beverage industries to produce other disposable tableware. 
The global disposable tableware market was valued at worth of 29.7 billion USD with market growth rate at 4% per year. The rising market consumption of such products leaves the environment with a threat of alarming levels of plastic pollution. Frenvi's approach to tackle this challenge is with its research, technological and mass production strength. Our internationally recognised quality standards make EATlery® products widely accepted globally in international markets like Europe, Australia, United States, Canada, Middle- East, United Kingdom and various other countries. 
Frenvi Private Limited- India, houses a full-scale mass production unit for EATlery® with a novel production process which is scalable in nature.  We produce EATlery® products with utmost hygiene and safety conditions with compliance of one of the highest food standards FSSC 22000 and FSSAI. With assurance of such high food standards, EATlery® products are widely accepted in international markets like Europe, Australia, United States, Canada, Middle- East and United Kingdom due to stringent quality protocols and food safety.   
Frenvi Private Limited- India, as well is actively engaged in R&D projects with corporate partners from Food & Beverage industry in Germany and India. R&D projects aim to reduce Food & Beverage industry waste by upcycling the biomass to develop and produce other zero – waste tableware products and packaging solutions.